Trapline Trips
We offer Winter Trapline trips from our remote Trapline. This is a very exciting adventure! We can also combine this with a wolf hunt. We travel with snowmobiles to check and set traps daily, animals include, Wolves, coyote, Fisher, Lynx, Martin, Weasels, Fox, Wolverine and Beaver. This is a great trip, and clients get to experience what a North America was founded on, The Fur Trade! Come with us to enjoy a Winter experience Trapping.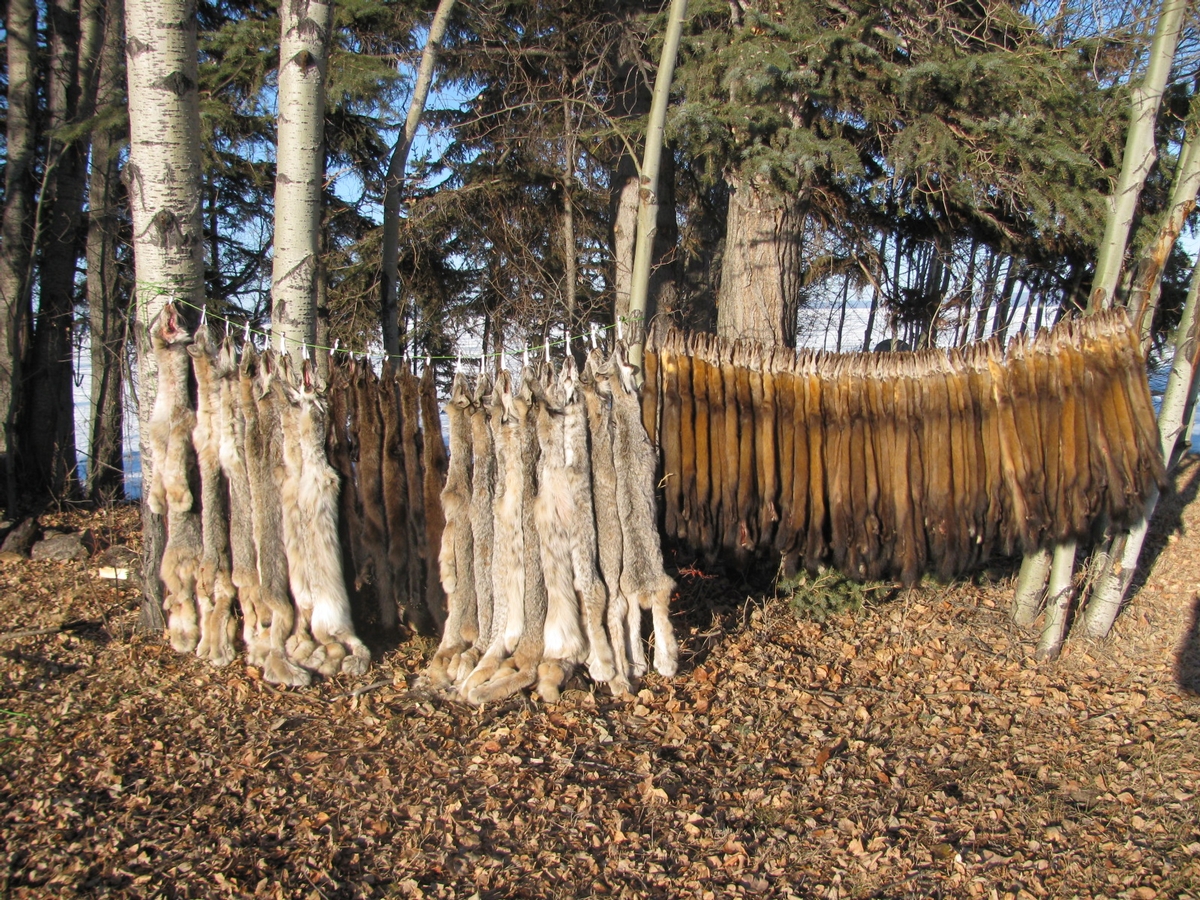 Trapline Hunts
Info on Trapline Hunts
Trapline Hunting Rates/Dates
6 Day Trapline Trips - $4500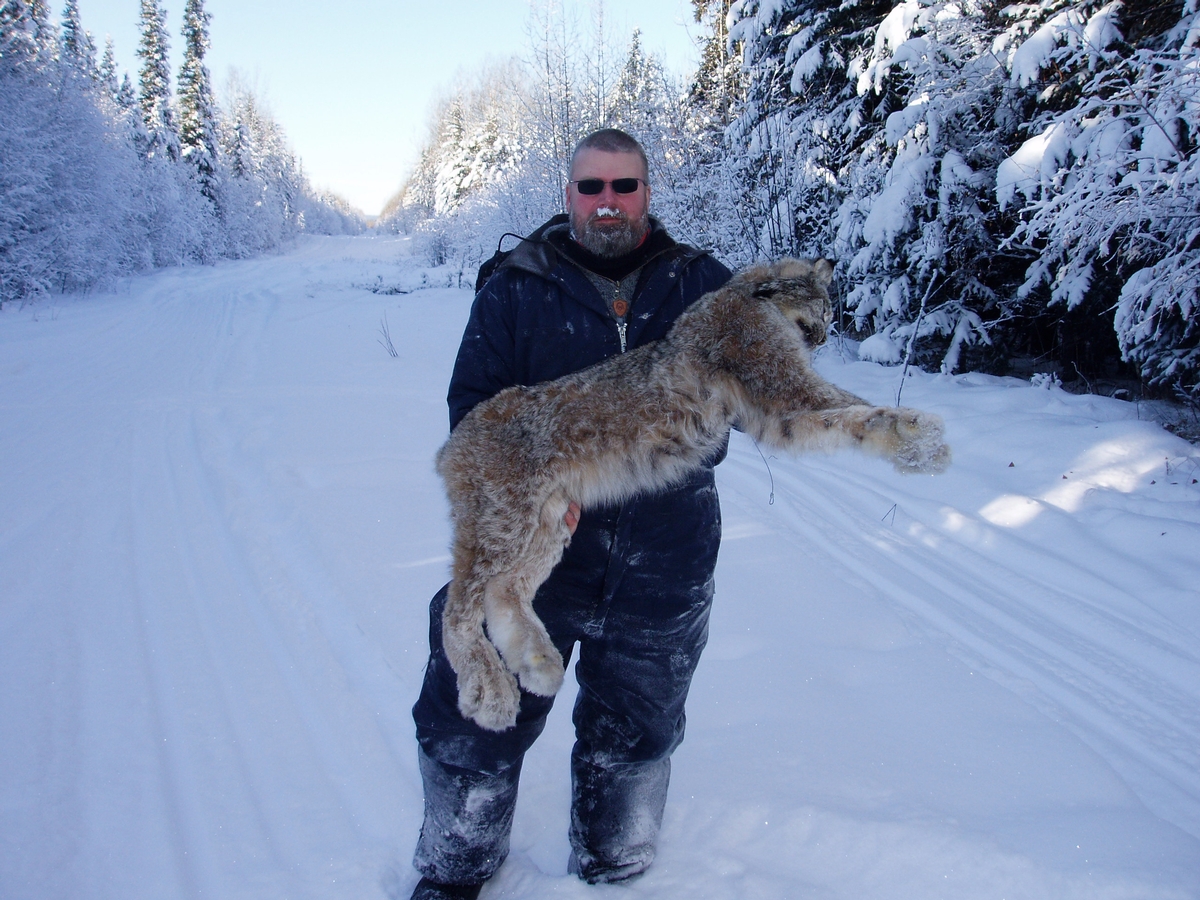 Alberta Trapline Photo Gallery
View our past trapline seasons at our trapline photo gallery.
Contact Us
Call us at North Alberta Outfitters Inc. for your next Alberta trapline adventure.
Troy Foster
Owner/Guide
C: (780) 849-0743