Directions & Map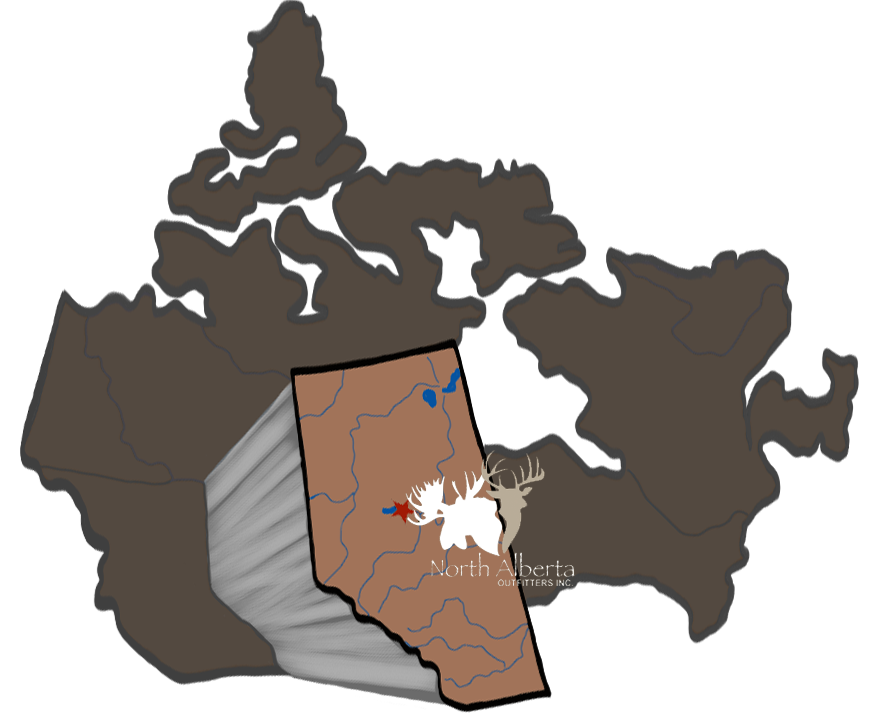 Driving Instructions
From Edmonton International Airport you will head East from the airport a short distance (approximate. 1 mile), you will hit Hwy 2.
Head North on Hwy 2 , there will be a sign that says Devon West Hwy 19. Take this overpass and head West to Devon. Go through Devon on Hwy 60 to the Yellowhead Hwy (Hwy 60 ends at the Yellowhead)
Turn West a couple miles, you will see a green sign saying Westlock North on Hwy44. From this point you are about 35 minutes from Westlock. When you hit Westlock, go straight through on Hwy 44, this takes you directly to Slave Lake. See you soon.