North Alberta Moose Hunting
We do our moose hunts in the boreal forests. Hunts are done in September and October, when lovesick bulls come to the call. This hunt is very exciting and challenging. We hunt from wall tent camps, as well as cabin accommodations. Hunts are remote, fly in or take ATV's in to the back country. We also have jet boats and an airboat to offer some different hunts. Our Moose hunts have a very high success rate. The quality and size is excellent for Canada Moose.
Space is limited, so book early to get the best spots.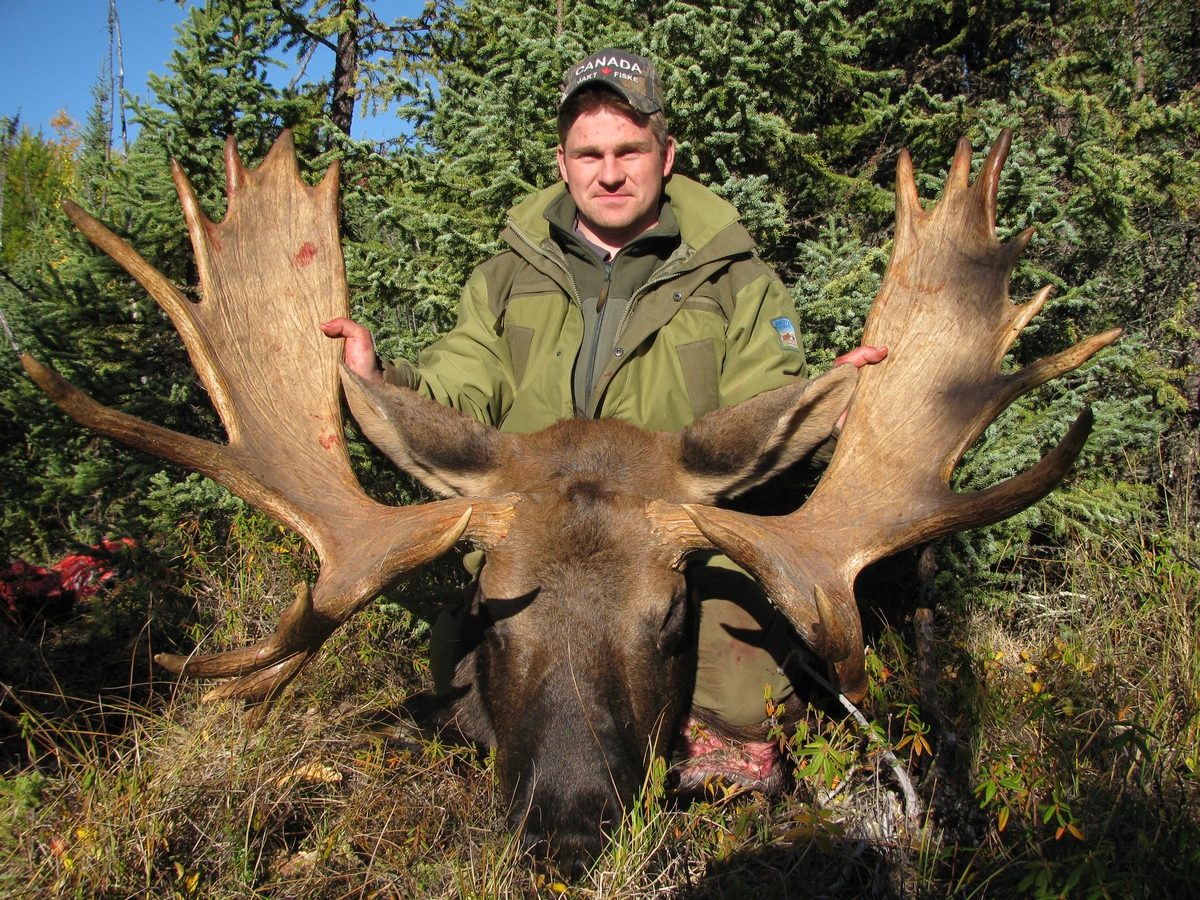 Monster Canadian Moose
Take the North Alberta moose hunting challenge. Here at North Alberta, we have some of the best moose hunting in Canada, or even North America. Our hunts prove to be a challenge for even the most seasoned veteran.
Moose Hunting Rates/Dates
7 Day Moose Hunt - $12500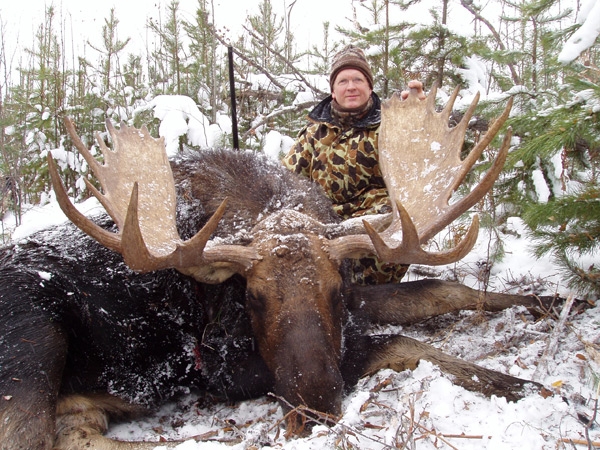 Contact Us
Call us at North Alberta Outfitters Inc. for your next Alberta trophy moose hunt.
Troy Foster
Owner/Guide
C: (780) 849-0743